Consultations offered at our two convenient locations in San Diego and Carlsbad
When you hear "facial plastic surgery," the first thing that is most likely to come to mind is a facelift, which tightens your skin to reduce the appearance of fine lines and wrinkles, as well to give your face a toned and youthful look.
While this is certainly one of the most popular types of facial plastic surgery, other procedures correct facial features that seem out of proportion to your face or as a means to repair damage caused by trauma.
30 Years Of Experience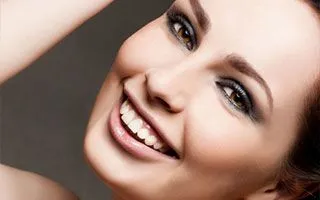 Dr. Seare has practiced plastic surgery for over 30 years, with over 10,000 procedures, which means you can trust him with one of your most important assets – your face. The combination of modern aesthetic surgical procedures, Awake Anesthesia and hyperbaric treatment means significant shorter recovery times than traditional facial plastic surgery procedures.
Facial Plastic Surgery Procedures
Dr. Seare proudly offers the following facial plastic surgery procedures so residents of Carlsbad, San Diego, and surrounding Southern California communities will love the face they see in the mirror each morning:
To discover which facial plastic surgery procedure is the best option for you, schedule a consultation with Dr. Seare at Clinique Liposculpture.
*RESULTS MAY VARY