Consultations offered at our two convenient locations in San Diego and Carlsbad
Plastic Surgery For Men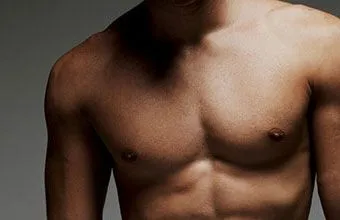 While most people think of plastic surgery in terms of its benefits for women, men also desire pride in their appearance. Many men report that they perform better in the workplace and during their leisure time when they are confident that they look their best. For this reason, Dr. Seare offers a range of male plastic surgery procedures; all performed using Awake Anesthesia.
Options for Male Plastic Surgery
Dr. Seare and his team at Clinique Liposculpture offer the following male plastic surgery procedure for men in Carlsbad, San Diego and surrounding Southern California communities.
To discover which male plastic surgery procedure is the best option for you, schedule a consultation with Dr. Seare at Clinique Liposculpture.
*RESULTS MAY VARY