Welcome to Clinique Sculpture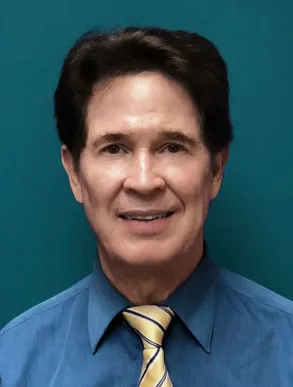 William J Seare MD is a double board certified Orthopedic and Plastic Surgeon with decades of formal training on top of decades of experience. He has performed over 15,000 lipo cases and a similar number of other plastic cosmetic and aesthetic surgical procedures. Dr. Seare holds over eleven patents, including designs for lipo cannulas, sutures and operating room aids, and his research has changed, not only the field of Plastic Surgery but has also greatly impacted diabetes monitoring, in office contraception choices, artificial heart and heart assist access, peritoneal dialysis and wound healing.
We offer a variety of services including breast augmentation, implants, bbl (Brazilian butt lift), fat transfers, help with gynecomastia and more!
Dr. Seare strongly recommends when choosing a surgeon for any procedure especially aesthetic and cosmetic surgery, it is of the utmost importance that he patient does in-depth research and is well-educated when making this life-changing decision.